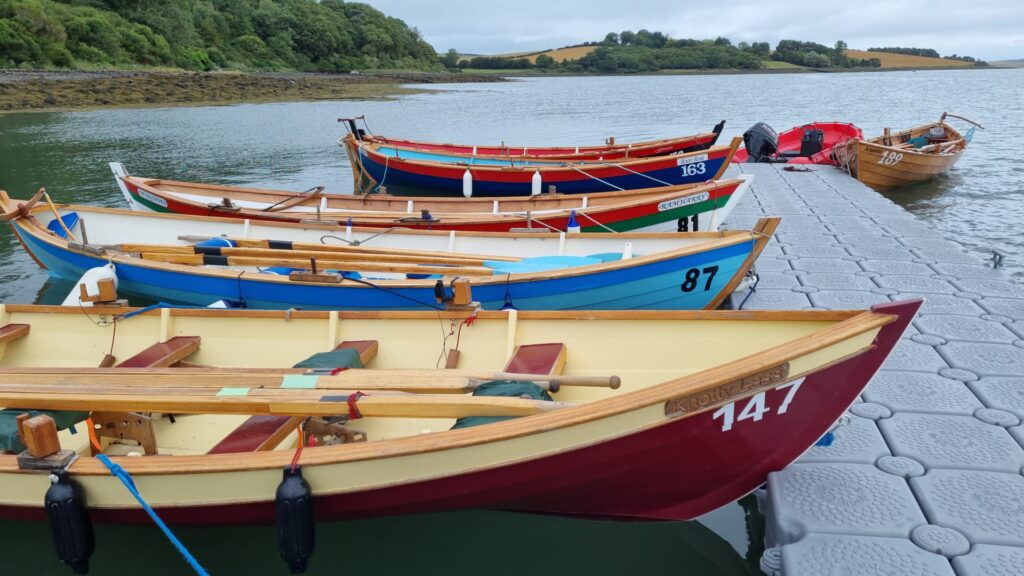 We can provide an experienced safety boat service for water-based community events who don't have safety cover of their own or need additional support.
Events we can support
We can support events such as:
Swimming
Paddle boarding
Wind surfing
Kayaking
Rowing
Festive splashes
Sailing
This list is not exhaustive!
Where we operate
Although we operate out of Bangor, we can travel by sea and/or road to your costal or inland water location.
Cost
As we are a charity and all our crew are volunteers, our safety boat service is free of charge! All we would request is for our out-of-pocket expenses to be reimbursed eg fuel. We are of course always looking for donations to keep our service going. And we are always grateful if organisers can throw in a sandwich or two for crew members.
Want us to help with your event?
If you'd like our help or want to find out more, use this form to get in touch with us.